Which rewards I can claim by joining Aspire?
At Aspire, we are trying to help businesses beyond just financial services. Aspire has tied up with multiple partners in order to offer you exciting rewards, which can help you kickstart your business and save money!??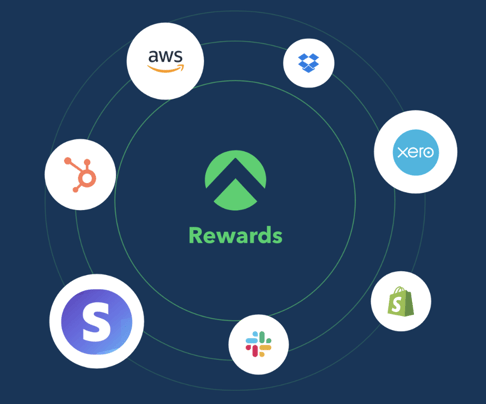 You can find the list of rewards by clicking here.
To redeem a reward, please follow the instructions on the page.
Questions? Please log in to the app and reach out in the chat at the bottom right corner of the screen.
---
Suggestions? Let us know here.