How to edit or delete customer details
You can delete and edit customer details within your Aspire Account.
To edit or delete customer details follow the steps below:
On the left hand side you will see the heading DIRECTORY, click on here and you will see Recipients and Customers.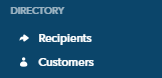 Click on Customer and your list of customers will appear. To the right side of their name you will see three dots.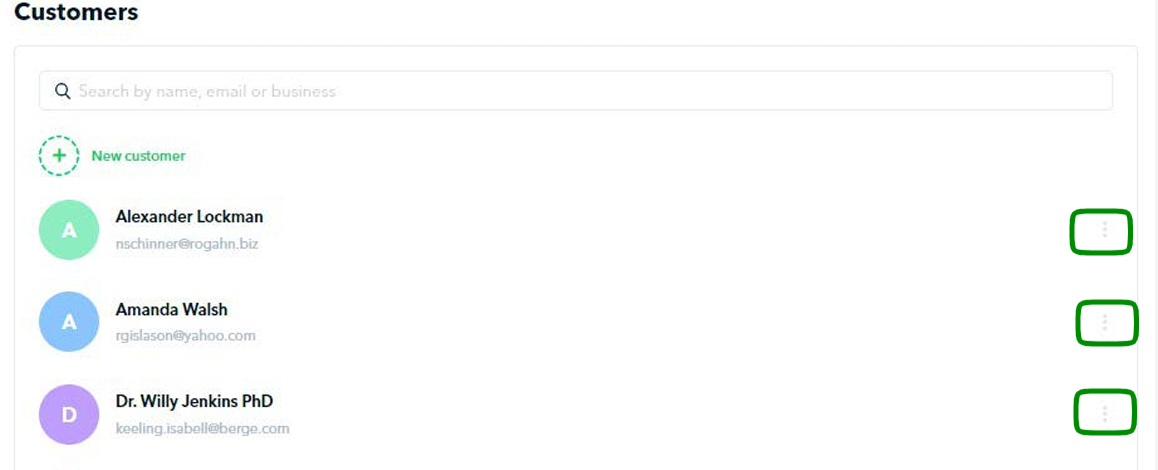 Click on those three dots and you will be prompted with view details or delete.
If you click on view details, you can edit their name and email address.
IF you click on delete, you will be be prompted to reconfirm you really want to delete this user. If you do, go ahead and click delete. They will then be removed from your list.
Questions? Please let us know here or chat with us during business hours (Mon - Fri, 9.30 AM - 6:30 PM SGT) by clicking on the green chat bubble on the lower right-hand side.