You can connect to Xero directly in-app at this link by pressing on "Sync" or please go through this video to understand the process of how to integrate your Aspire account with Xero.


Note: Your Xero account will need to have SGD as base currency for you to integrate successfully. Our integration does not support Xero accounts in other currencies yet.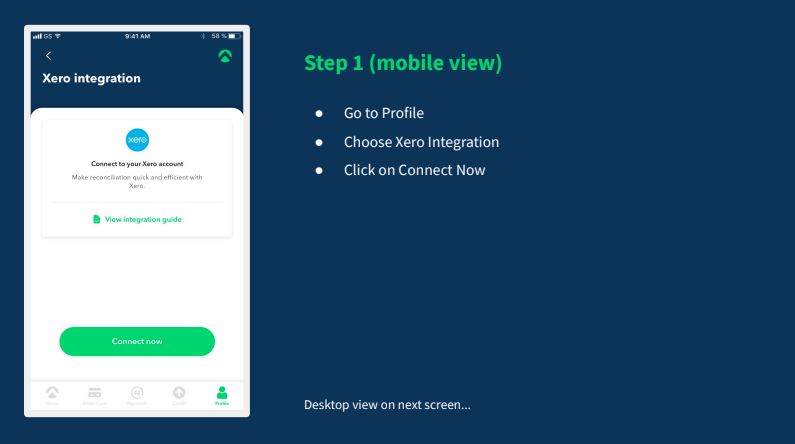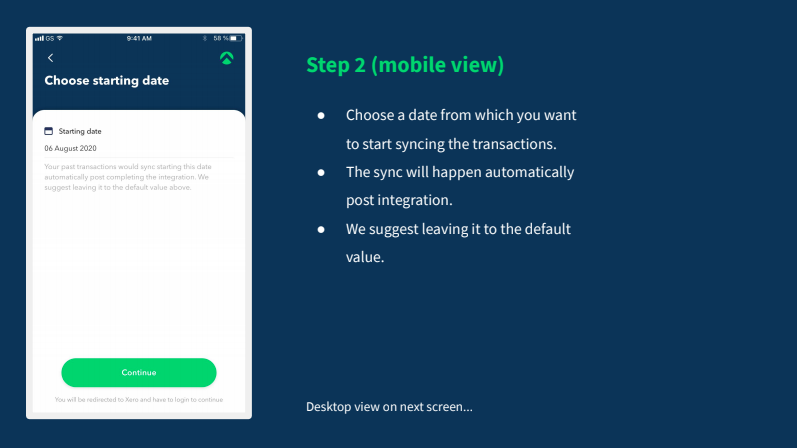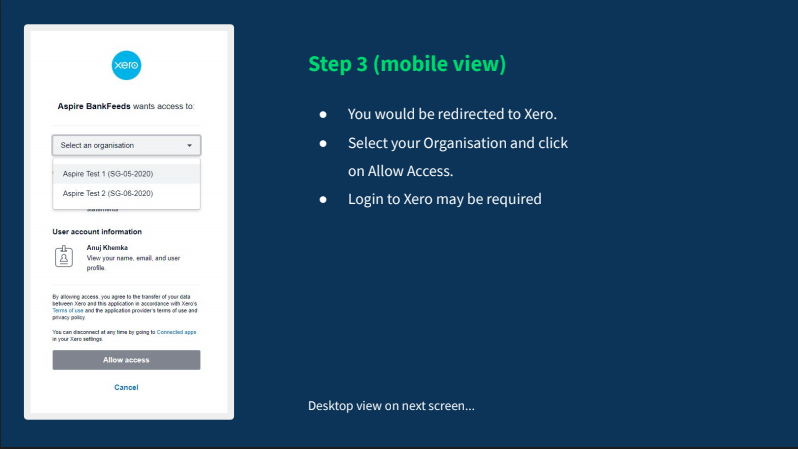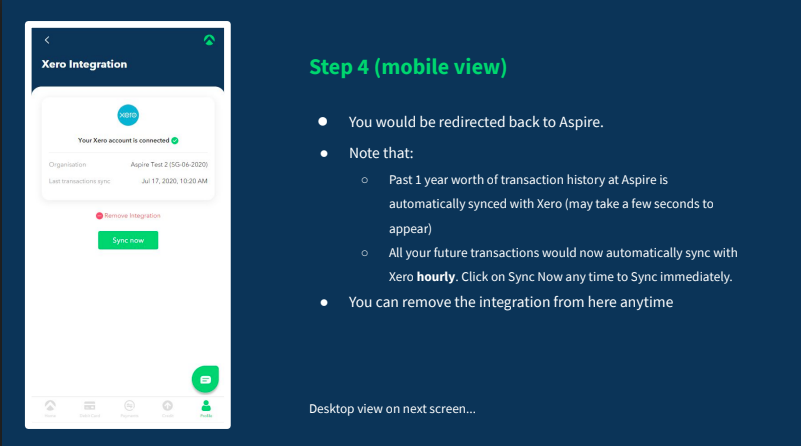 You can integrate multiple Aspire accounts to the same Xero account. For ex. If a parent company has three different business entities and each of them has their own Aspire account, all three of these accounts can be connected to the same Xero account of the parent company.
What information will flow to Xero:

Questions? If you'd like more assistance before going ahead, please let us know here or call us at +65 3165 1500 during business hours (Mon - Fri, 9:30 AM - 6:30 PM SGT).